No.
Part # / Description
/ Price
Price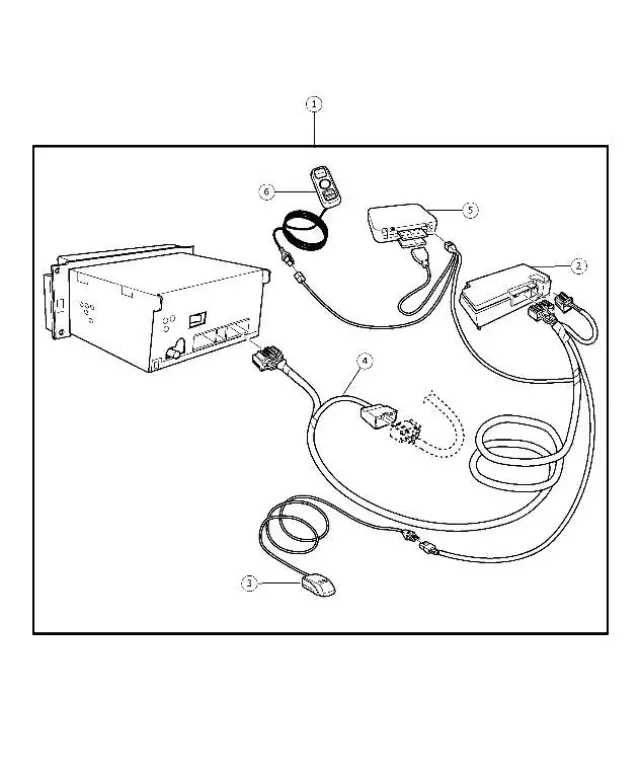 Discontinued
Audio Microphone
Component of All Three Kits 82211755AB, 82212159, and 82212164. Used In Both Kits. Component of Both Kits 82212159 and 82211755AB.
Harness
Component of 82211755AB Kit.
Gateway Module
Component of Both 82212159 and 82212164 Kits. Audio Gateway Module For 82211755AB Kit.
Discontinued
Discontinued
Discontinued